by michael eli dokosi/www.blakkpepper.com/ghana
Ghanaians woke to news this month that one of its citizens was being detained in Israel. The report claimed 32-year-old Jossephine Kwabiwaa, had been held in isolation for four months by the Israel Prison Service despite being pregnant.
The bone of contention is about getting tested for tuberculosis. The prison service claims prisoners who come from African nations are generally required to get tested for which reason she was put in isolation but Kwabiwaa says she is afraid of taking the tests fearful of radiation affecting her pregnancy.
It's unclear if Kwabiwaa is a migrant or a prisoner. The World Medical Association and the United Nations frown on detaining pregnant women in isolation fearful for their mental and physical wellbeing.
In the face of Kwabiwaa's protest, the prison service tried to fly Kwabiwaa back to Ghana against her will. "In both cases, she was returned to Givon Prison in Israel in the middle of the night as the airline, which was told of her condition by Physicians for Human Rights Israel, refused to put her on board. The organization has been sharply critical of the prison service for her jailing," according to haaretz.com.
Kwabiwaa's lawyer holds that the happenings have depressed his client such that another attempt to fly her out of the country to her home region of Ghana will not bode well for her.
Anat Lidvin, Director of the Physicians for Human Rights' Department for Prisoners submitted: "There is a concern that for four months, no one on the Israel Prison Service's medical staff who met Jossephine alerted anyone about the harm that could be caused to her as a result of her isolation or demand that it end," adding "This case shows how the Israel Prison Service violates the rights of prisoners and endangers their health and lives. Government authorities must work to transfer the responsibility of medical care for prisoners from the Israel Prison Service to a body that knows medicine and that can provide treatment in line with accepted standards in the public health system in Israel, while maintaining the rules of ethical medicine."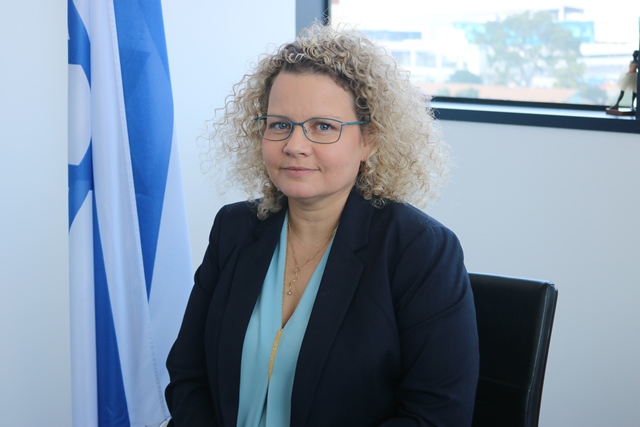 But the Israel Prison Service sees no wrongdoing: "The detainee was not required to pay for the examinations, except for purchasing nutritional supplements and tests performed at a private clinic for foreign workers that are not part of services and medications provided by the HMOs," it reportedly said adding "The prison provided the detainee with clothes adjusted for her pregnancy. Furthermore, requests from the detainee regarding clothes or equipment did not reach the prison's management; if such requests did arrive, it would have been possible to try and provide them. Holding her separately is the product of her refusal to cooperate with prison procedures for entering a regular wing."
The prison service added it had turned to the Justice Ministry's Immigration Detention Review Tribunal and the Immigration Authority to find a solution, "but two attempts to fly her out did not succeed."
In Ghana, the Israeli Ambassador, Shani Cooper Zubida, held that as an illegal immigrant, Jossephine Kwabiwaa must be deported.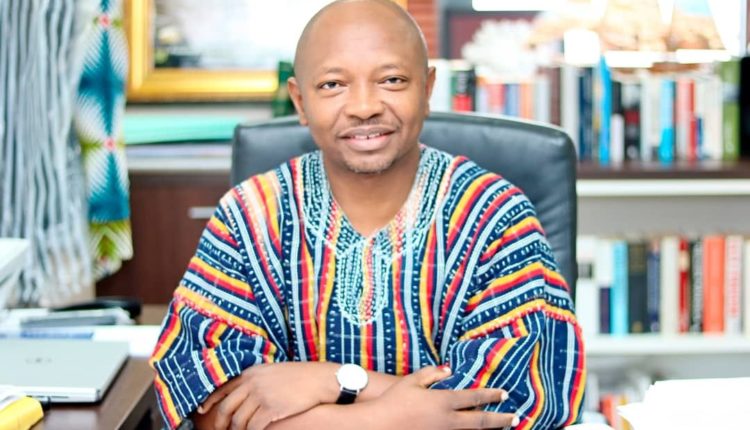 "Josephine Kwabiwaa is a Ghanaian citizen who has been illegally living in Israel since March 2013. The notice of her illegal stay in Israel reached the Israeli authorities who've been working accordingly with the Embassy of Ghana in Israel to send her back to Ghana" she submitted in an interview.
Member of Parliament (MP) for the Kumbungu constituency in Ghana, Ras Mubarak has called for the Israeli Ambassador to Ghana to be summoned to answer questions over the detention.